Record Collection Must Haves
Smarten up your record collection with these vinyl album classics!  Even if you don't have a record player, download or stream them, you won't be disappointed 🙂
Need a record player?  View our article here on the subject https://www.smartspacesgroup.com/audiophile-level-record-players
Where To Buy Vinyl Albums
It's a rainy day?  Lost for something to do? Visit your local record store.  There are some great options out there.  Try this store finder out and lose a few hrs going down memory lane https://recordstores.love/
Nothing near you?  Try one of these fantastic options:
Good hunting!
Call us - 6464 992 9525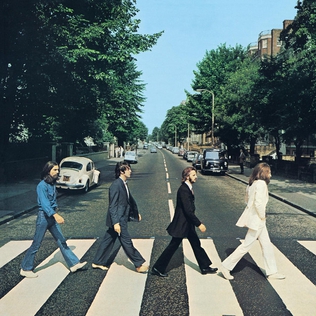 Now that you found the system that will fit your home and listening needs, what records should you have in your collection? While this isn't an exhaustive list, they will provide hours of listening pleasure.
Pink Floyd: Dark Side of the Moon
Michael Jackson: Thriller
Rumours: Fleetwood Mac
Daft Punk: Discovery
Lauren Hill: The Miseducation of Lauren Hill
Bob Marley: Legend
David Bowie: The Rise and Fall of Ziggy Stardust
The Beatles: Abbey Road
Prince: Purple Rain
NWA: Straight Outta Compton